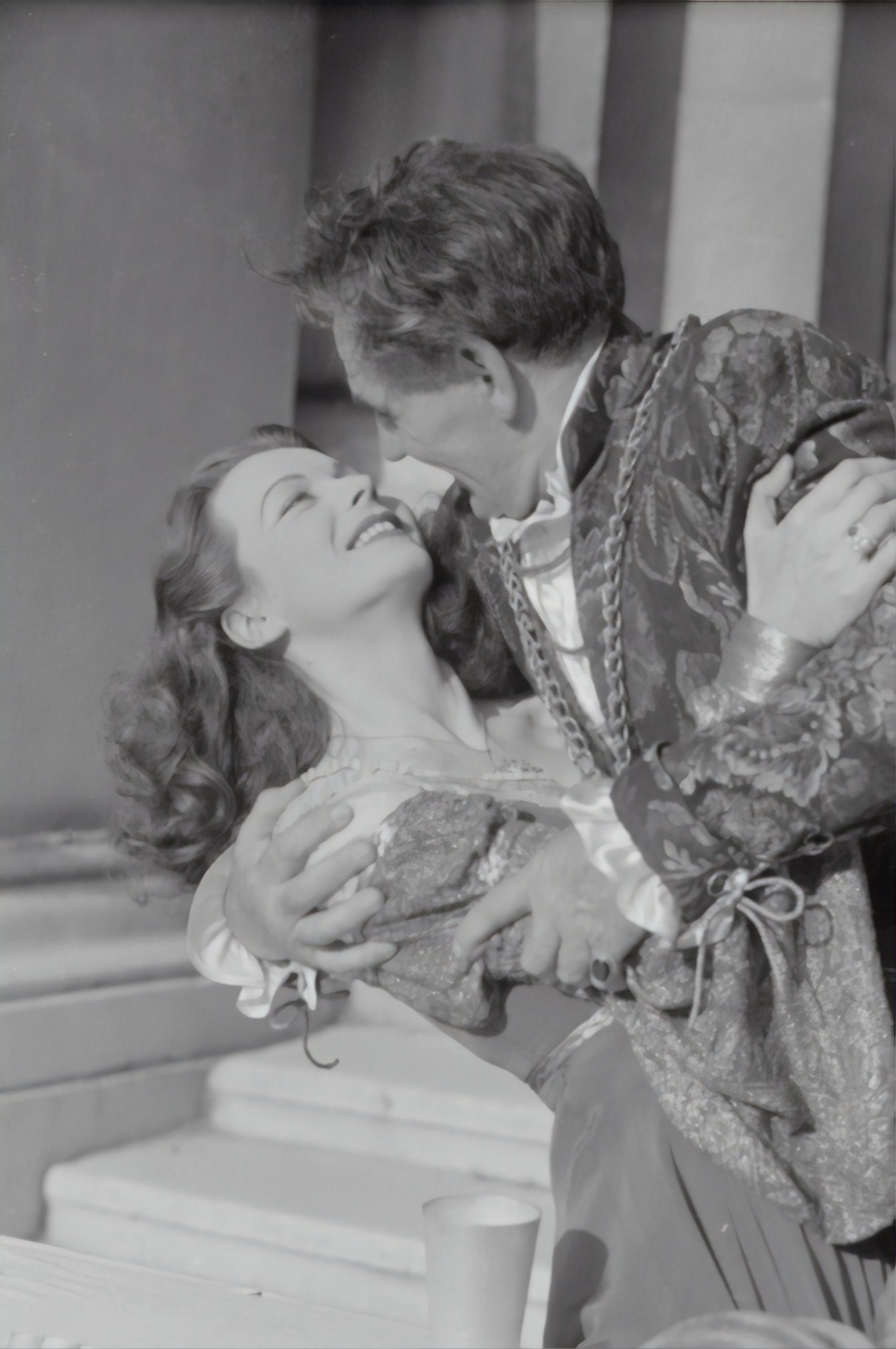 Inspired Acting
Coaching for the Professional Actor
Shine in Your Brilliance!
Are you an inspired actor seeking to make a memorable impression? I understand.  I have been right where you are rehearsing for each audition with hopes in landing the "perfect" role!
With 30 years experience as an actor, director and playwright, and decades of studying and teaching the Uta Hagen style of acting, we'll analyze the script, find your obstacles and intentions and the truthful expression of every character.
Prepare for theatre, television, film and commercial auditions, brush up your monologues, have your coach on set, or just practice your craft on a regular basis with a powerful teacher.
Email me here for more information!
Photo by Austrian National Library on Unsplash