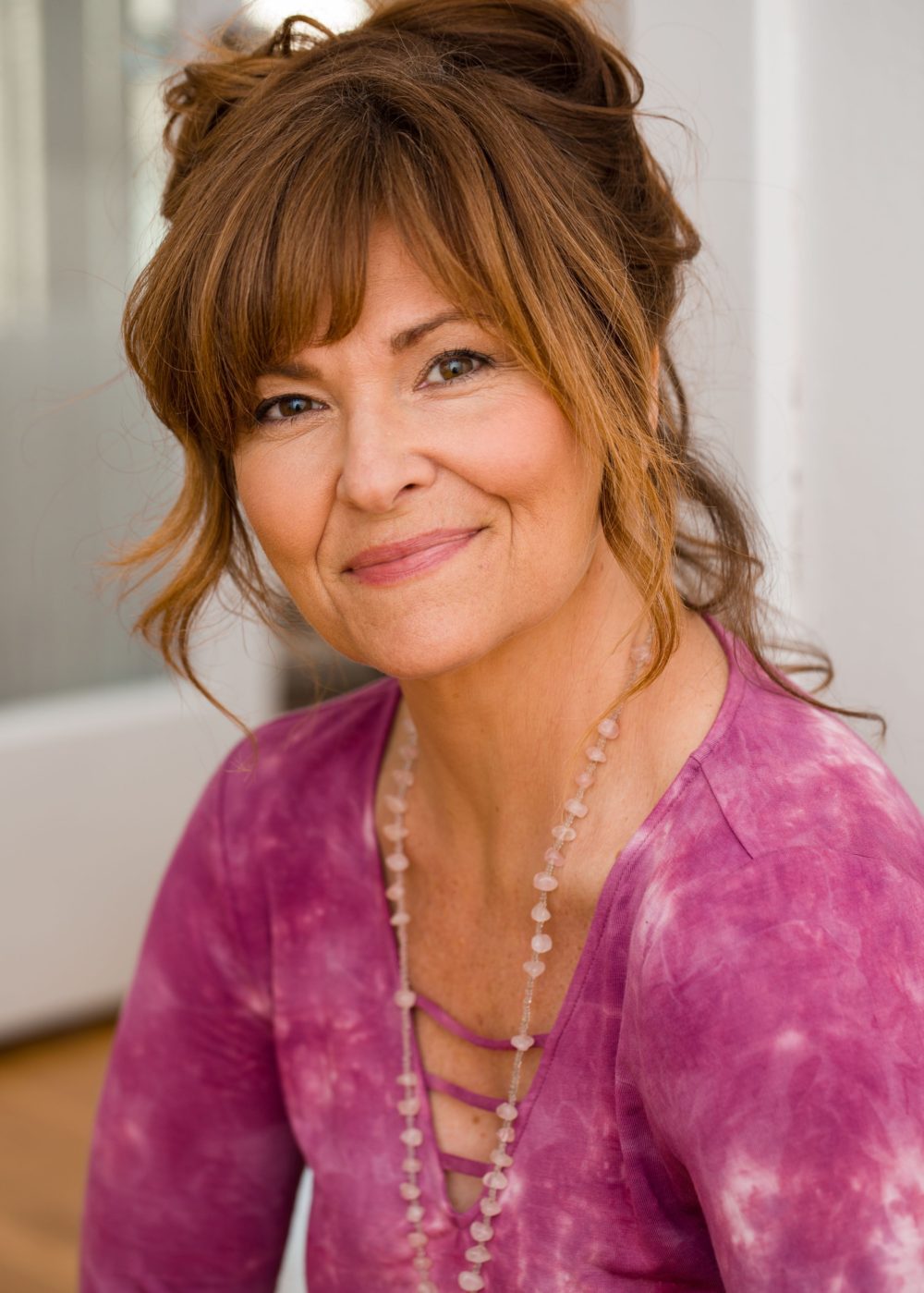 After receiving a BFA in the Performing Arts at Montclair State University, this Jersey girl went on to a yearlong acting Apprenticeship program with Actor's Theatre of Louisville, in Kentucky, then completed her graduate studies at Harvard University, in a conservatory program with The American Repertory Theatre Company. She made her NYC debut off-Broadway in 1992, and traversed the country, performing regionally for many years, an inspiring and poignant master's degree in life, love, loss, and laughter.
She officially started writing in 2003 and studied Advanced Playwriting under Leon Martel at UCLA Extension School, with Terry Dodd, Michael Catlin, Chris Grillot, and Jenny Taylor-Whitehorn at the Lighthouse Writer's Workshops in Denver, and with Terrie Silverman in Los Angeles. Her writing is deeply influenced by her spiritual curiosity about this thing called life and the exploration of the human condition. She yearns to touch people's hearts, and inspire them to live their best lives, something she aspires to do as well (often successful, sometimes not). Her seventeen titles include two full-length plays, many one-acts, a handful of ten-minute plays, and her first novel, The Lone Pine.  In 2021 she joined the weekly Hard Times Writing Workshop with Lighthouse and is playing with the short story and poetry, which she likes to call, fractured storytelling. A paranormal thriller TV pilot is also taking shape on the page! 
Nicolette's plays have been produced, workshopped, or read with: the San Diego International Fringe Festival, Theatre District LA, NoHo Arts Center, Athena Project, Playwrights Showcase of the Western Region, Colorado Theatre Guild New Voices, Six Women Playwrights, And Toto Too, Bolder Life Festival, Theatre Company of Lafayette, One Night Stand Theatre, C4 Theatre, Tri-Media Film Festival, Open Eye Theatre in NY, and Follies in FL. 

Nicolette is represented as an actor with Big Fish Talent, is also a Feng Shui Expert & Consultant, and creates educational videos for a Commercial Broker's Association. She plays and creates in Denver, Colorado.