Spotlight Coaching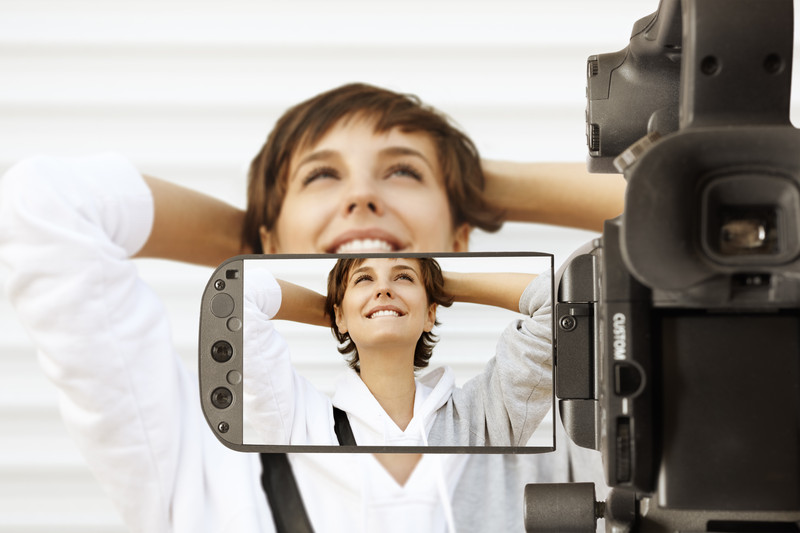 For entrepreneurs ready to take the spotlight in their Video Marketing, Presentations, Public Speaking, Pitches, etc. etc.
In marketing today we are all being asked to present our authentic self, to be accessible, knowledgeable and downright creative, and to make a personal and memorable connection to our potential clients.
You've been wanting take that leap and expand your visibility, present yourself as the expert in your field, and launch into a new level of business, BUT you're terrified and overwhelmed by the process. I get it! You need a way to shine in a way that is authentic, easy and affordable!
Are You Ready To Take Your Spotlight?
With writing and performance coach Nicolette Vajtay you will receive professional personalized, dynamic, engaging, creative coaching that will help you step into the leading role of your niche market!
You're Always In Front of An Audience

At some point, whether at a networking event, your Ted Talk, or your website welcome video, you'll be in front of an audience of two, twenty or two thousand people, and the only way to impact each person individually is by dynamically knowing your material, presenting it authentically, and engaging in a dialog for the greatest impact!
I invite you to step fully into your spotlight with confidence!  Email me here for more information!