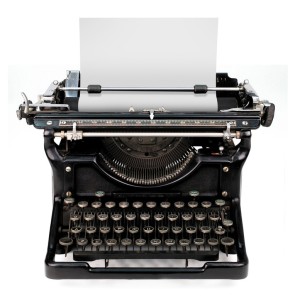 Nicolette is a multiple award winning playwright and has received workshops, staged readings and productions in Los Angeles at The Theatre District and The NoHo Arts Center, and in Colorado at And Toto Too Theatre, The Athena Project, Six Women Playwrights Festival, Bolder Life Festival, Bas Blue Theatre, One Night Stand, Colorado Theatre Guild, and Playwrights Showcase of the Western Region.
She has received a handful of awards and acknowledgments along the way including Prize Winner from two Writer's Digest Competitions; selected for several new play festivals; and finalist, semifinalist, and honorable mentions from the Princess Grace Award, Ronald M. New Play Festival, Beverly Hills Theatre Guild, The Road Theatre New Plays, and New Works of Merit, NYC.
She is a proud member of Actors Equity, SAG/AFTRA and the Dramatist Guild.  Her seventeen plays include two full-lengths, several one-acts, a handful of ten-minute plays two very short three-minute comedies.  After each play, she wonders if she'll ever write another original word.  But magically there is always a new blank screen on which she writes, Act 1, Scene 1, and begins again. 
If you would like to read or produce any of the plays, please contact Nicolette directly.